Lead Generation is the first step in the sales cycle. To do it effectively, you need to carefully analyse your target market and implement a strategy that will engage decision makers within your targeted market. This needs to fully analyse which type of campaigns is apt for your business.
Customer Acquitision
Have a targetted Lead Generation campaigns for your business. Using Google Adwords, Facebook, Twitter, Instagram, and Linkedin. Based on nature of business and objectives it can be strategies for Lead acquisiton on the based on the budget.
Social Media Paid Promotions
Promoting your business on social media channels can get your audience which is looking for more personalized engagement with the brand. Best Suited for Brand Building  on Social Media.
YouTube Video Ads
YouTube is the most watched platform on the social media. Putting your video ad of your business can get your attention. It can be targetted by demographics, can be put to remarketing.
Integrated Search Campaigns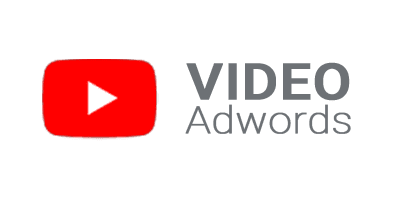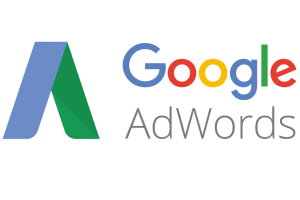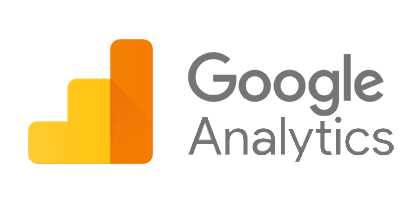 Looking for Lead Generation Campaign Management Consultant?