 Testimonial: Digital Marketing for Hospitality Client
I am thankful, to the team who proactively approach my concerns. All I did was called them regarding my business challenge. And they promptly responded back with the detailed approach.
They quickly implemented the critical things and gave me detailed timelines with success milestones. Their customer support took my digital operations in Autopilot mode and saved my cost of operations tremendously.
I would highly recommend to the people looking for Digital Marketing consultant.
Mr. Anil Kumar
The Challenge
A Startup in Hospitality industry struggling with their client footfall, and not making any breakthrough even after spending high volume advertising.
The Solution
Re-Branding and Redefining the marketing strategy of the business, re-aligning them with the lead generation platforms and targetting there geography location-based search advertisements. This has transformed there footfall tremendously and had made them leading brand that vicinity.
Complete Corporate Identity
Relayed their Marketing Strategy
Redone their Social Media Strategy
Digital Operations support
Saved in Marketing Budget
Mobile Responsive Site Boosted Sales By 50%
Mobile Refresh
The earlier website was not mobile friendly, and the web version was not fully compliant
Rebuilt From the Inside Out
Recreated the entire website, using Responsive web and HTML 5 based layout, using WordPress as platform for regular content updates by the client.
Extensive saving of time, efforts and money
With the digital integration with various lead generation platforms, we have saved clients valuable time, efforts and marketing budget spend.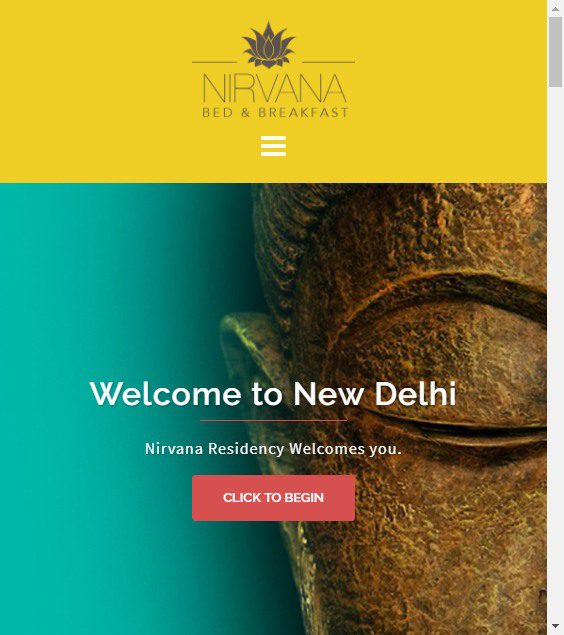 Mobile Sales

80%

80%

Website Traffic

50%

50%

Conversion Rate

75%

75%

Email Subscribers

60%

60%
The Results Were Amazing
With total revamping the marketing strategy, targetted customer acquisition, constant operational support, integration with digital lead generation platforms. Has completed the full cycle of the digital marketing.
Retail Industry
Case Study: How a leading Canadian Shoe retailer, personalized experience for its users?
Learn More.
Travel & Tourism Industry
Case Study: How a Travel Agency Digitally Transformed their business?
Learn More.
IT Industry
Case Study: How a Growing Information Technology Company optimized their IT infrastructure & got ready for growth?
Learn More.