Conversion rate optimization it's about the testing things again and again. It's not always straightforward and easy to understand what to tests, when to test and how to test. That's where we help our clients. We help and facilitate apply creative thinking to your business challenges, you'll leave the session with an arsenal of ideas, techniques and possible prototypes that can be put into practice instantly.
Problem Definition
Personas & User profiling
Competitor Analysis
Identify Primary User Cases
Define Success Metrics
Use Cases
Task Flows
User Journeys
Information Architecture
Interaction Design
Low Fidelity Wireframes
Hi Fidelity Wireframes
Click through mocks
UI assets
UI Guidelines & Specifications
Implementation Strategy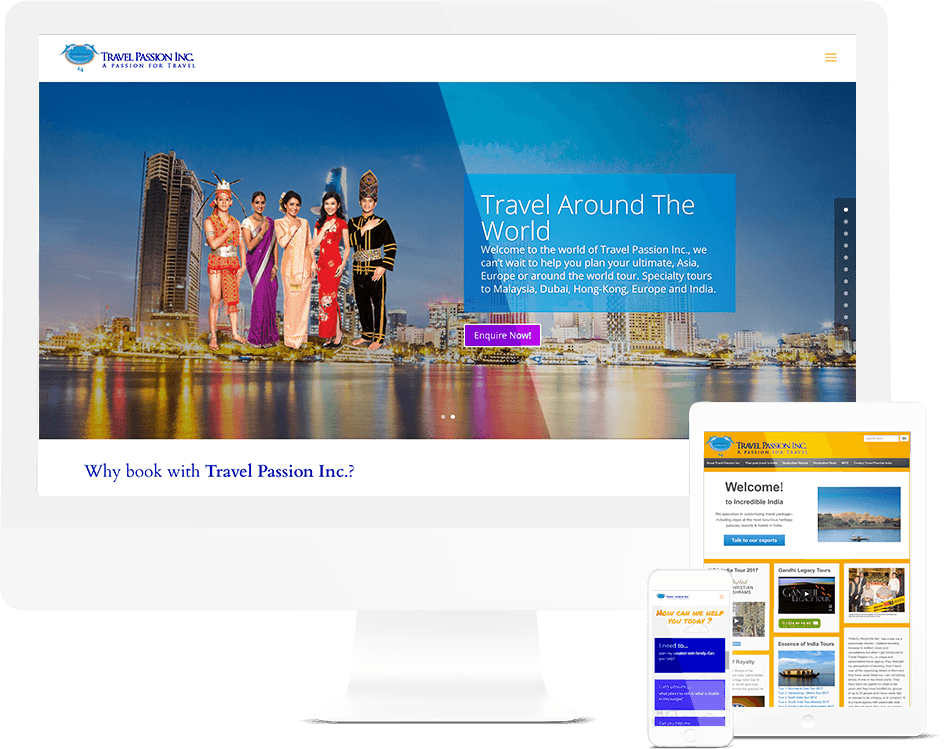 We create only the most practical, effective and meaningful interaction between users and your brands so your existing and potential customers can derive the most benefit. For Mobile and Web.
Social Media Marketing & Analytics
Social Listening & Customer Support: Our service allows you to transform structured and unstructured data and keep the user sentiment on check for your brand. Content strategy and marketing: We help you make decisions for your business based on customer behavior analytics. Social Media Tracking: Finding insights into your brand's overall visibility on social media, measure the impact of campaigns & identify opportunities.
Retail Industry
Case Study: How a leading Canadian Shoe retailer, personalized experience for its users?
Travel & Tourism Industry
Case Study: How a Travel Agency Digitally Transformed their business?
Learn More.
IT Industry
Case Study: How a Growing Information Technology Company optimized their IT infrastructure & got ready for growth?
Learn More.