Branding needs to resonate with your business, expression of your attitude and culture. We work with two types of companies: bold brands who want to work with an agency of a similar mindset and those who aspire to be bold and need UberBrains to help transform and take the company to new places. Our approach does way more than send you into the world with a great logo—it awakens the potential of your organization.
Brand Strategy
Brand strategy provides the central idea that aligns all actions, behaviors, and communications. We'll uncover your points of difference and create a strategy for the way forward.
Naming
A great brand name is critical in standing out and tying the brand together. We create unforgettable names that are story-driven and the linchpin for the brand's success.
Branded Environments
From marketing collaterals to retail, restaurants and office interiors to branded environments, we design immersive physical spaces that adapt to the way consumers want to experience your brand.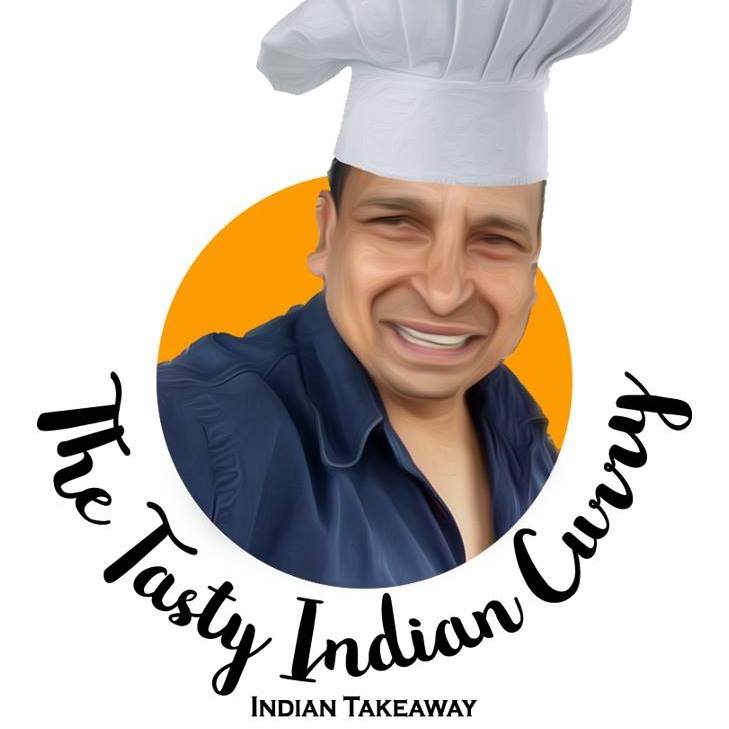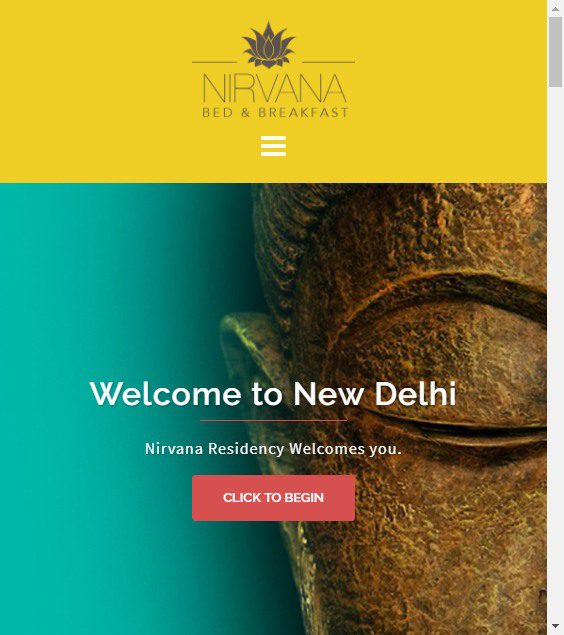 Retail Industry
Case Study: How a leading Canadian Shoe retailer, personalized experience for its users?
Learn More.
Travel & Tourism Industry
Case Study: How a Travel Agency Digitally Transformed their business?
Learn More.
IT Industry
Case Study: How a Growing Information Technology Company optimized their IT infrastructure & got ready for growth?
Learn More.
Interested In Working On A Project?