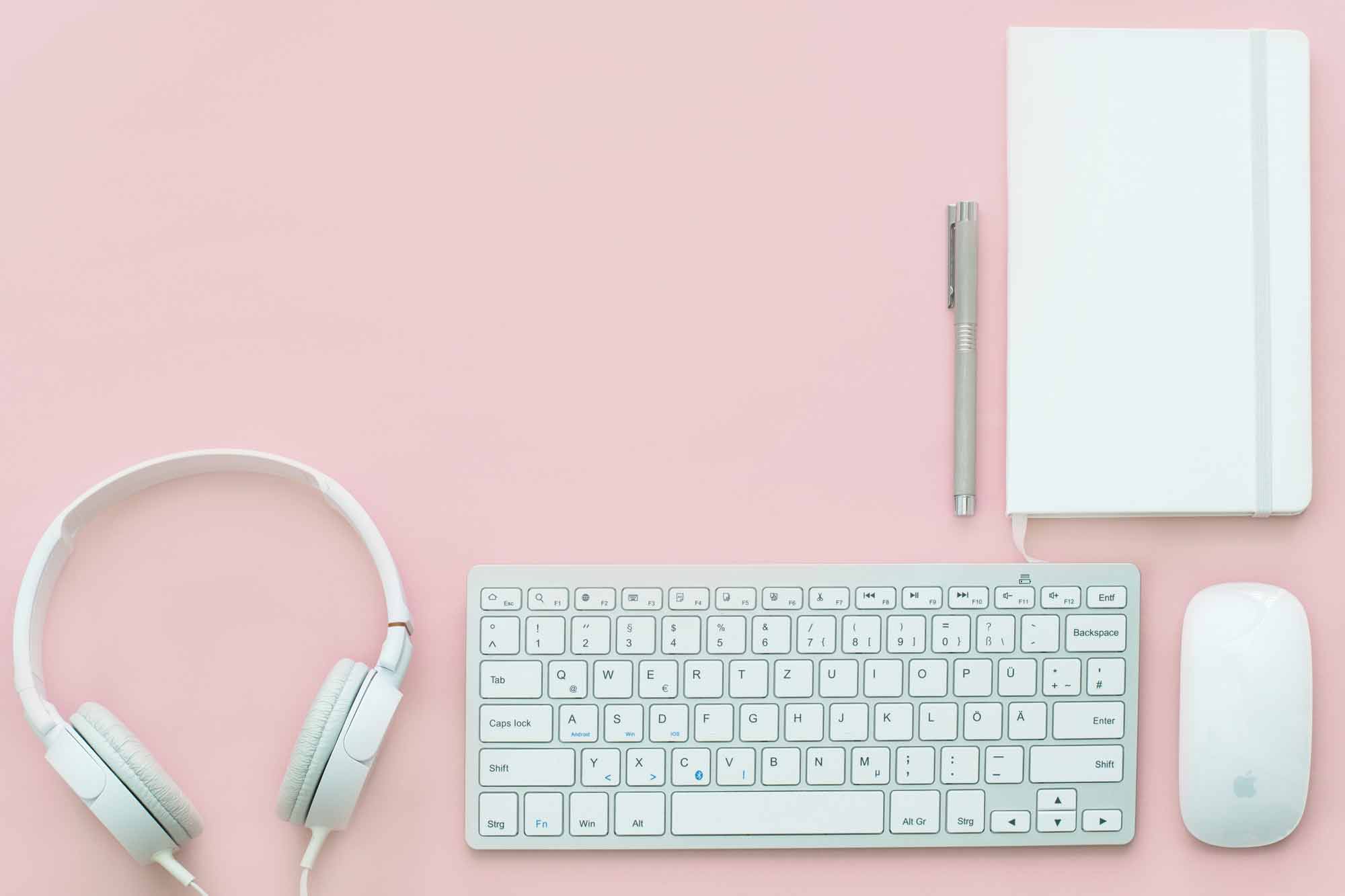 Training by UberBrains
All Professional at UberBrains have two decades of experience and they literally have seen the evolution of the internet. You will learn from these people who are working in the industry and have exposure to most complex situation occurs in their respective domains. 
Some session also has a live collaborative workshop with the global students. We are working towards to have more rigorous employee development programs on our panels to improve their skills.
Presently Design Thinking Overview is an interesting team training to develop innovation and collaboration as a culture in the organisation.
Long term Courses Available
Digital Marketing – 3 months
UX / UI Design –  3 months
Analytics – 3 months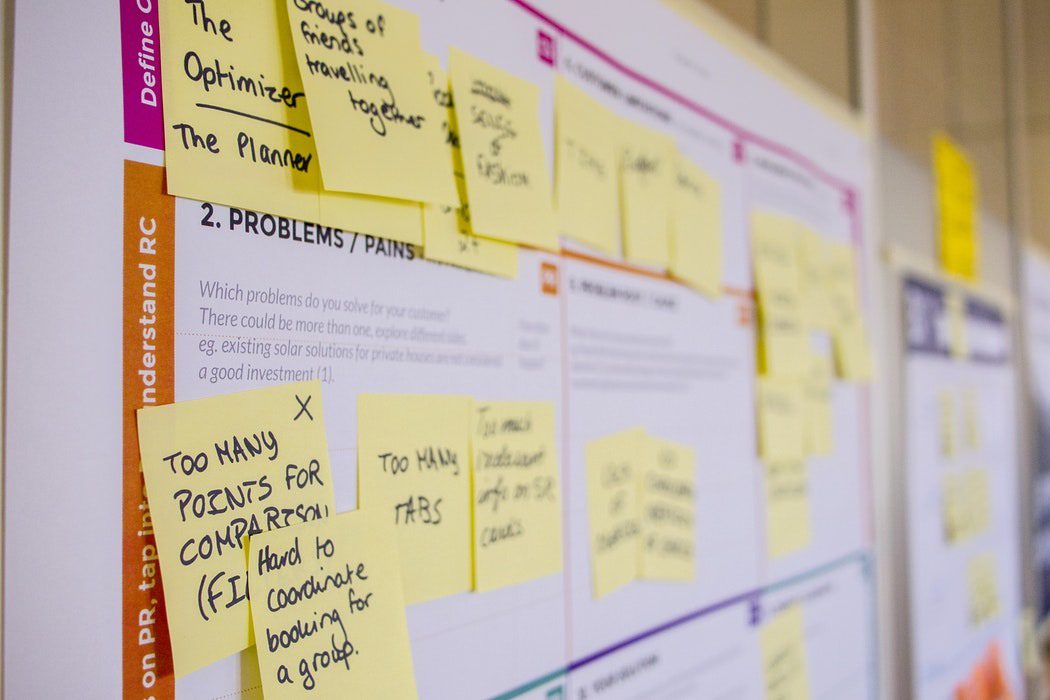 Corporate Training's
Learning with UberBrains will give you the advantage to get your organization ready to for professional certifications, *chance to work on the complex problems with industry experts.  Our Trainers and course content are tailormade with the approach to make our Candidates learn the trace of the industry and can also prep for relevant certification in Digital Marketing and Analytics by Google or Adobe  Certifications.
Popular Training's are: Digital Marketing, Google Adwords, Google Analytics,  Adobe Analytics, Adobe Target, Design Thinking Overview, Design Thinking Brainstorming Workshop, Prototyping
100% Placement
We are presently working in this area to get our student placed in organizations. This is only for the students who opt for individual or small batch programmes. In India and Abroad.
*Please note this is still work in progress.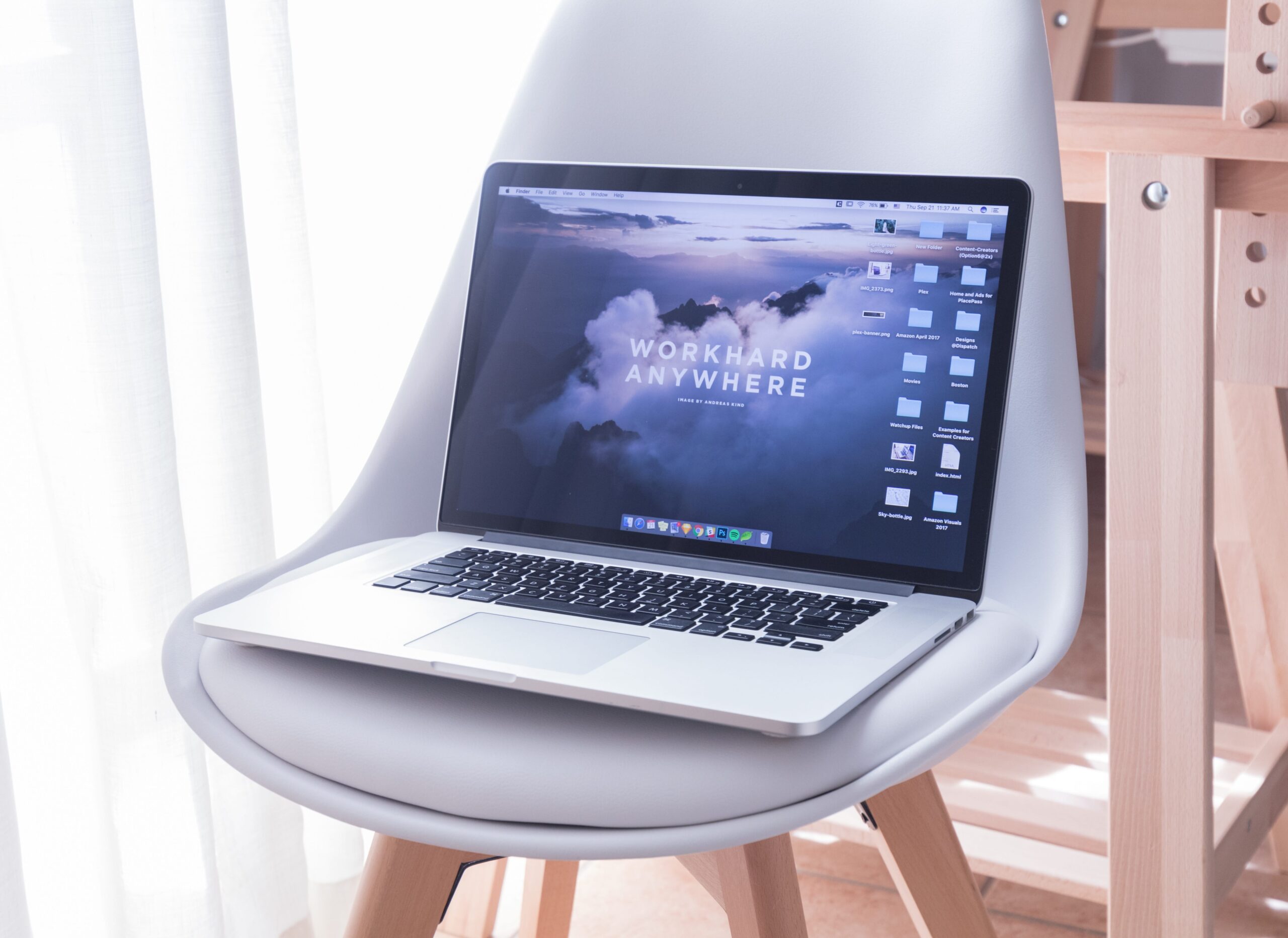 Interested in Learning with us?