Analytics – Web & Mobile App
Knowing the customer journey is an essential thing, understanding the path from discovery to the conversion of your customers is key in determining what changes you can make to convert more customers.  Our data-driven approach will help us determine which metrics are most important and what actions we can take to help you convert more customers.  Additionally, in order to measure your marketing activities against overarching business goals, you must analyze the wealth of data at your fingertips.
This data will help you identify successes or inefficiencies, as well as drive future content and planning for website improvements.
Case Study: User Mapping for a Canadian Shoe Retailer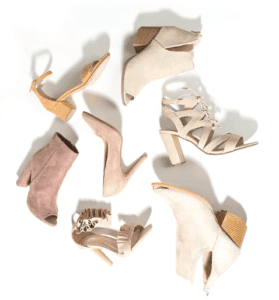 For an upcoming Canadian Shoe manufacturer. We implemented web analytics code to track user-level detail – tracking down to their user id.
This has allowed us to understand user behavior and their shopping / impulsive patterns. Which led to the recommendation of the next level development from basic eCommerce site to dynamic site with a recommendation on sale and trending products.
This is a sub-contract work, done for the client's web-agency.
Case Study: Conversion Optimization for Texas based FinTech Firm


A Texas-based, fintech firm was having challenges with there existing UX experience and having huge bounce rates. Doing a quick Design Thinking Sprint and a workshop with Analytics data – we recommend some quick win changes and validated by a sample group.
This has allowed the make the critical tweaks in the process and revamp the entire UI for the better conversions. Stay Tuned for the updates about the improvement in conversions.
Work with Web Analytics Experienced & Certified Professional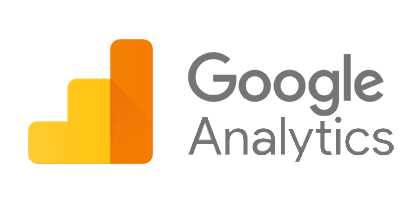 Looking for Experienced Web Analytics Consultant?