Digital consultants at UberBrains have strong experience in improving results by building a conversion optimization strategy, then designing and running all-inclusive A/B and Multivariate tests for you including web analytics, design, copywriting, development and implementation. You get test results that statistically prove which website or landing page variation gives you maximum conversions.
With UberBrains, you can significantly improve your conversion rate without adding extra work to your web or marketing teams.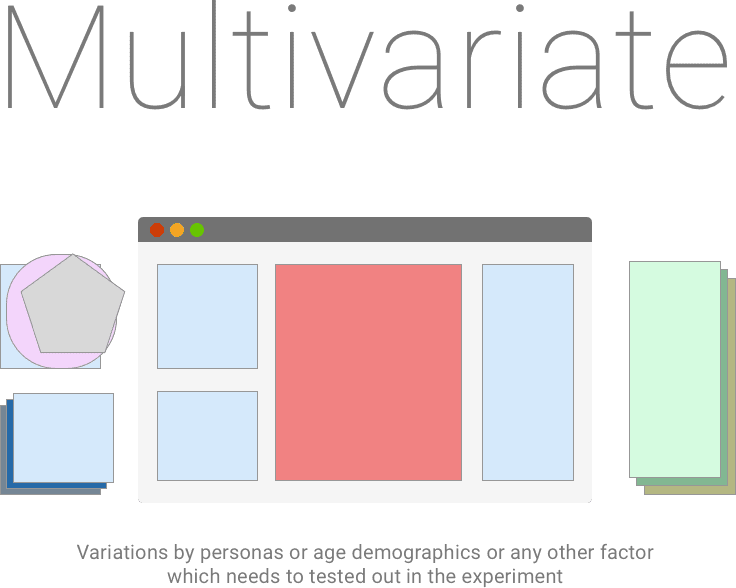 Still unsure what you want to test for better conversion!
A conversion is the specific action you want your web visitor to take on your website or landing page, such as:
Primary Conversions
Buy
Download
Opt-in
Registering
Making a phone call
Secondary Conversions
Refer a friend
Starting a Trial
Click to chat
And more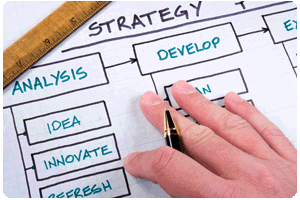 1. User Research & Measurement
Using extensive User Research methods, we ask the user what they are looking for, what do they think about the particular functionality and features, track their every interaction, find the insights from the analytics, establishing a clear picture of what and where the new opportunities are.
2. UX Design Sprints
We use the findings and apply the Design Thinking process pushing the fresh thinking approach and digital best practices to solve problems in the simplest manner. In many cases, users are looking for Byte Size Data or Information on which they can act upon instantly.
3. Testing & Iterations
Doing Rigorous A/B and multivariate testing leaving nothing to chance. Checking back with the users, gathering their feedback and reimplementing it in the design to test back again. In one or two rounds of such iteration and testing – we tend to get the results of what we want to roll-out for the full audience.
4. Deploying the final Build
We work closely with the Dev teams for the final build. Sharing the details about the level of interactions, what user needs to experience, sharing the assets and the relevant codes for the build.
Talk to us!
We can help you in all stages of your funnel, from acquisition to activation, to retention and then to referral. 
Just fill out this form and we will get right back to you.